SPONSORS AND SUPPORTERS
We are grateful for our sponsors and supporters. They assist us with providng our valued services to our community.
SAUNDERS & CO
Saunders & Co is a firm of Christchurch lawyers experienced in commercial and corporate matters, intellectual property, residential property, litigation, immigration, family law, criminal law and tax.
Our main CBD office is situated at 131 Victoria Street, Christchurch and we also have fully staffed offices at Ferrymead and Hornby.
Our service philosophy is straight forward – ensuring clients receive the same quality of service and advice we would expect to receive ourselves. We achieve this by being true to our social values, a commitment to lifelong learning, and maintaining a course of constant improvement.
At Saunders & Co you will meet partners and staff that are purposeful, genuine, and connected with each other. Our aim is to enjoy lasting and fruitful relationships with our clients.
Website: www.saunders.co.nz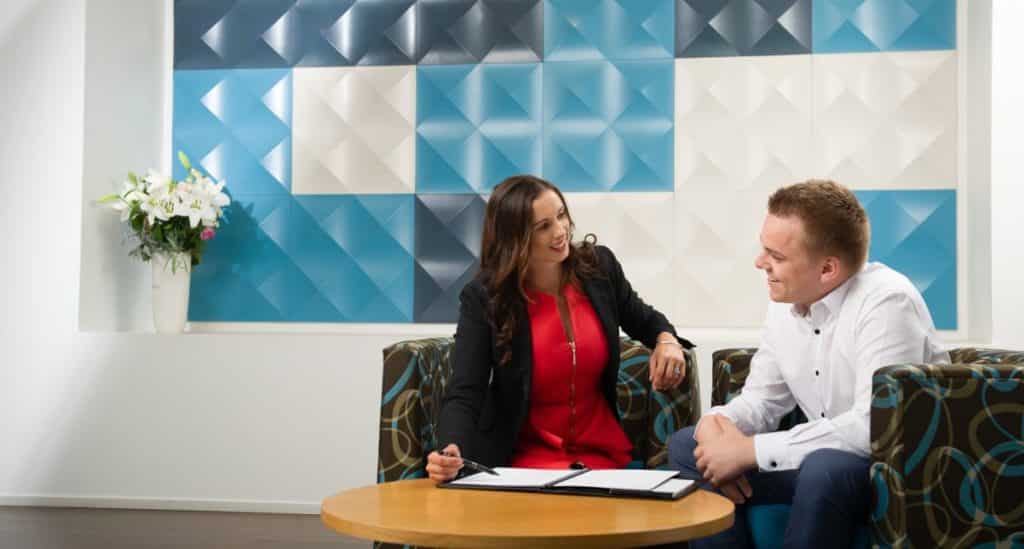 JOHN RHIND
We are grateful for the generous donations we recieve from John Rhind Funeral Directors. Their donations assist us the operational expenses of the Trust. John Rhind have kindly donated to the Trust since 2017.
In 2018 their staff kindly assisted us at our third annual Road Accident Remembrance Day.
The Trust does not receive any government funding and solely relies on donations, sponsorship and public funding.
Thank you John Rhind Funeral Directors, we  are so grateful for your ongoing support.
Website: www.johnrhind.co.nz
THE SOCIAL PLATTER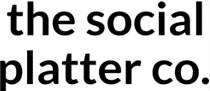 We were extremely grateful to the social platter co. for sponsoring our third annual Road Accident Remembrance Day which was held in North Hagley Park on Saturday, 3 November 2018. Manu and their team, did an exceptional job putting on selection of delicious platters and beverages for our distinguished guests and invitees.
About
The Social Platter Co. Christchurch are perveyors of fine food social bespoke platters. Their goal is to wow their customers by providing them outstanding trendy food that is a visual symphony and a taste sensation.
Website: www.thesocialplatterco.co.nz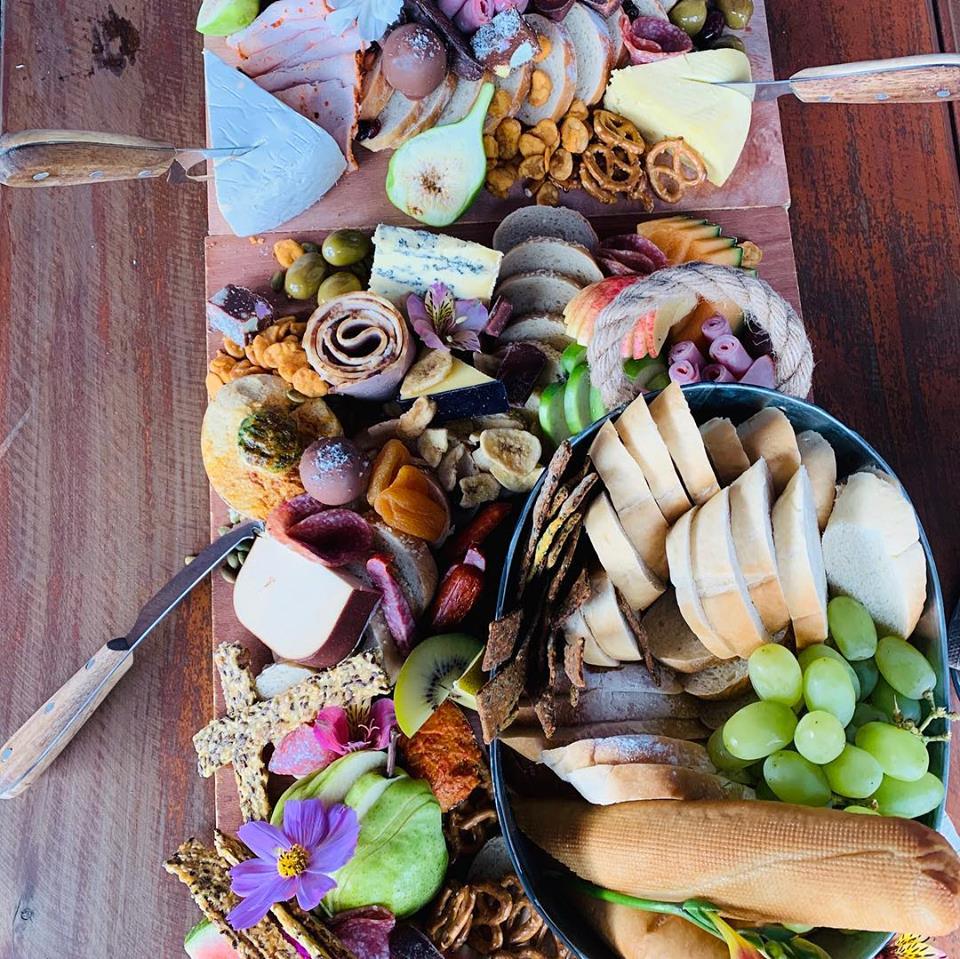 THE CRATER RIM
The Crater Rim has generously supported the Trust since 2017, last year, they kindly provided their distinguished wines to our guests of our first annual Road Accident Remembrance Day post event function.
About
The Crater Rim Ltd is a family-owned boutique winery situated in the rolling hills of Waipara, in the South Island of New Zealand. They grow, make and market limited quantities of terroir-specific wines produced from their own two vineyards and contracted sites in the Canterbury sub-regions of Waipara, Omihi and Banks Peninsula and in Central Otago.
These sites have been carefully selected for their particular mix of varietal, topography, soil and microclimate – creating high quality, site-specific wines of individual character and drinkability. The Crater Rim manage their own vineyards and work closely with each grower to ensure that vines are cropped low and managed sustainably, guaranteeing the best quality fruit possible from each vineyard site. The result is exceptional wines from exceptional regions.
Website: www.thecraterrim.co.nz/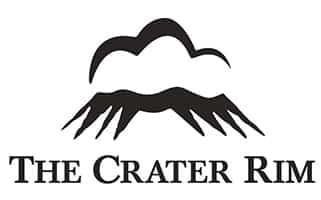 BUNNINGS – RICCARTON
A huge thank you to Bunnings for supporting our annual Road Accident Remembrance Day. The Team at Bunnings, Riccarton have been nothing but helpful and obliging. Your donation to support our Event is greatly appreciated.
Pictured below Amy McLeannan and Lara Kingan.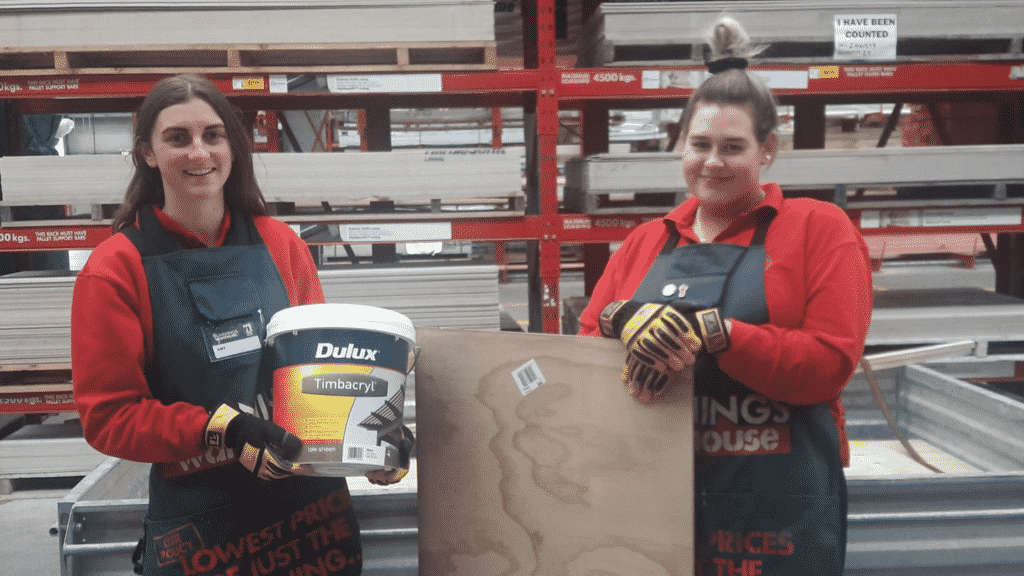 FERN FACTOR
Paul and his wonderful team kindly donated the absolutely stunning ferns for our third annual Road Accident Road Accident Remembrance Day.
Based in West Melton, Fern Factor have an exceptional 2000m2 shadehouse with another 400m2 of greenhouse space. They have a panel-construction lab and growth room where they focus on their fern propagation. Coupled with a 300m2 computer-controlled high pressure fogged greenhouse, provides Paul and his team plenty of room to produce many thousands of ferns.
Website: www.fernfactor.co.nz