"Our mission is to reduce the number of road crashes and facilitate a patient centric care model that reduces the socio economic impact of road crashes in New Zealand. We will achieve this by working with the community and stakeholders to support a road system free of deaths, serious injuries and harm."
NEW ZEALAND ROAD SAFETY, EMERGENCY RESPONSE & HEALTHCARE AWARDS 2022
LATEST INFORMATION
---
Waikato Trauma Surgeon receives inaugural New Zealand Road Safety, Emergency Response and Healthcare Award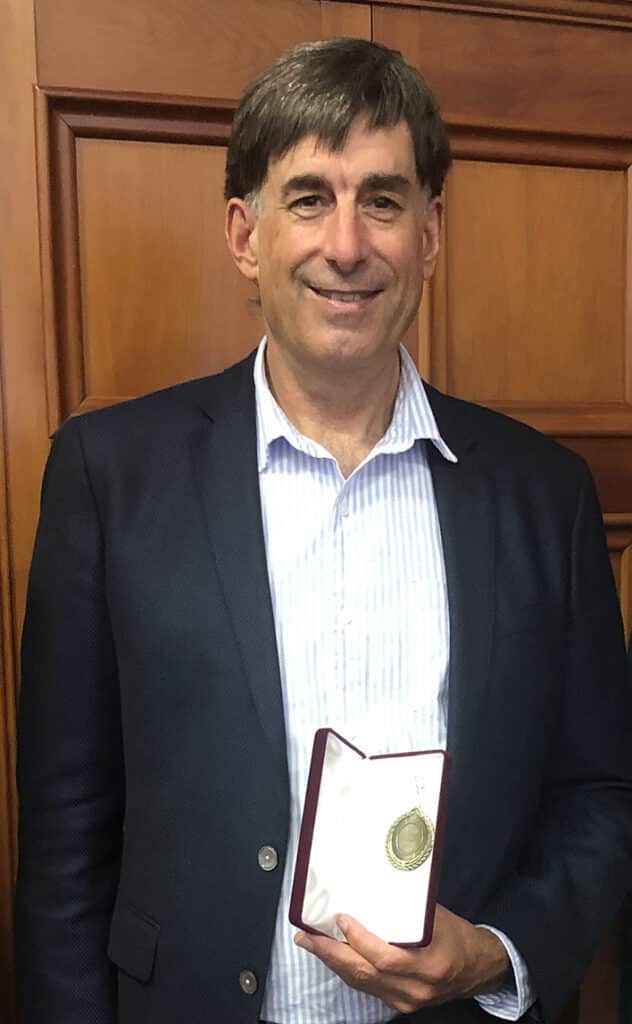 On Friday, 28 January 2022, Waikato trauma surgeon and Director of the Te Manawa Taki Trauma System, Associate Professor Grant Christey was announced as the inaugural recipient of the National Award for Emergency Response and Healthcare. The announcement was held at a private ceremony at Waikato District Health Board.

The National Road Trauma Centre created this award to recognise outstanding individuals, groups or organisations in healthcare and emergency services, deserving of special recognition for their contribution to improved processes of care for road trauma victims.
Assc Prof Grant Christey was honoured for his work to establish the Te Manawa Taki Trauma System; a network of specialised clinicians committed to ensuring best practice is applied in trauma care across the five district health boards of Lakes, Bay of Plenty, Hauora Tairāwhiti, Taranaki and Waikato.
The Trauma System provides guidelines to reduce the burden of trauma following a road accident, from ensuring optimal pre-hospital care and transport to the most appropriate hospital based on injuries assessed at the crash scene, to their ongoing care working with their whānau on their recovery journey.
On behalf of the Trust we would like to congratulate Prof. Grant Christey for his meritorious contribution to the sector.
For further information, please refer to the featured article from Waikato District Health Board News Room.
ABOUT US
---
Video : About the Road Traffic Accident Trauma Charitable Trust trading as National Road Trauma Centre
---