The scale and magnitude of road crashes and the socio and economic impacts are far too great.
We are committed to enhancing and enriching the lives of others.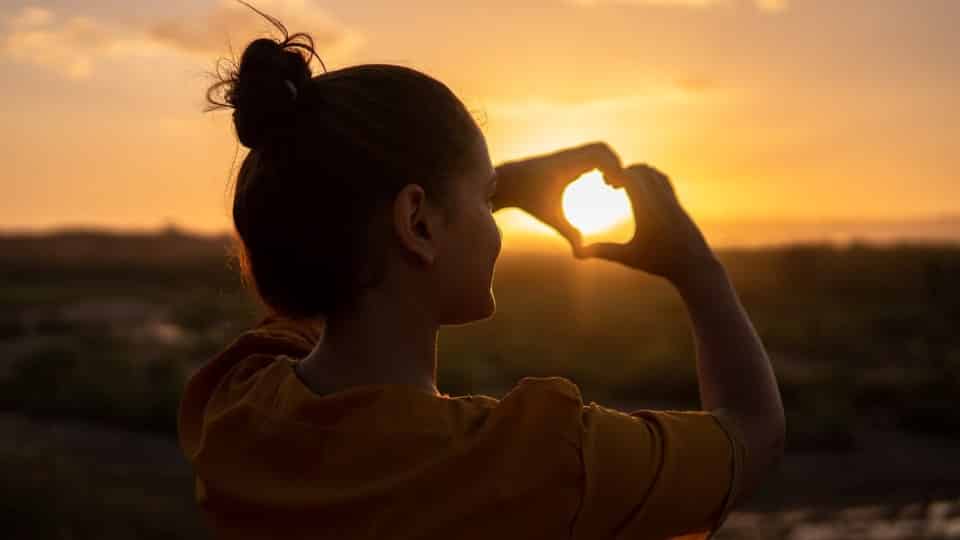 Through our work, we recognise the New Zealand community is struggling to come to terms with the with significant road toll, serious injuries crashes and the widespread effects it causes in our community. This causes significant ripple effects within families and in our communities.
We know the Government is working hard for a 'zero harm' policy in New Zealand, in fact recently it announced an ambitious target to reduce all road deaths in road traffic crashes to zero by 2020. The Government has called us to work together to prevent road trauma and to improve the safety of our roads by adopting the 'Safe System' model. Its strategy focuses on providing a road traffic system free from death and serious injury.
The 'Safe System' model takes a holistic approach by factoring in all mitigating risks associated with road traffic related accidents which includes roading infrastructure, speed, vehicles, and road use so that if one part fails, other parts will still protect and take account unintentional error and human vulnerabilities.
We see a strong alignment in the work of the Trust which is to 'prevent crashes that result in death or serious injury'. The prevention of road trauma is an area largely unrecognised in New Zealand. Road trauma often has significant impacts in our community. It is our belief, we need to look beyond the road transport system and work beyond the parameters of traditional road safety messages to acknowledge that road trauma is a complex problem and we acknowledge, that we cannot solve this alone.
We strive to provide greater public awareness and community education of the signs and symptoms of road trauma, as it is often, with early detection, awareness and intervention the effects of road trauma are minimised and reduced – effectively 'zero harm' in New Zealand.
New Zealand has adopted the The United Nations Road Safety Collaboration which includes the 'Five Pillars of Road Safety'. In order to achieve a reduction of serious injuries and deaths. These five pillars are:
Pillar One:  Road Safety Management
Pillar Two: Safer Roads and Mobility
Pillar Three:  Safer Vehicles
Pillar Four:  Safe Road Users
Pillar Five:  Post Crash Response (this includes post trauma care)
For those directly impacted by road crashes life changing or long lasting injuries  (permanent impairment) may occur. These injuries, may be physical or psychological. Post trauma care is a large specialist area and there are many facets involved.  Our work, largely fits under the 'Fifth Pillar of Road Safety'.
Transforming individuals minds and thoughts are in the forefront of what we achieve.
We are community focused, meaning, we embed ourselves with those in our community to create awareness, prevention strategies or engage directly with those affected by road trauma.
"One of our large workplace strategies is focusing on amplifying social impact. We are committed to partnerships that focus on not only engaging and empowering individuals, organisations but whole communities." Sarah Dean, RTA Trauma Charitable Trust
It is important that we grow strong leaders in our community. We form effective participative leadership, that is, get the right people and provide opportunities that obtain the most value. We work closely with our Partners to provide these opportunities.