The highly anticipated Corporate Charity Golf Tournament  will take place on Thursday, 19 March 2020 (newly revised date) at the prestigious Russley Golf Club.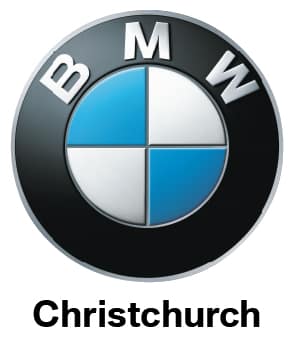 Partnered with Christchurch BMW, this notable charity event is intended to connect business people in the Canterbury Region through sport, by creating a platform where key relationships are formed.
Your MC and Event Host is Christchurch Nicholas Henare.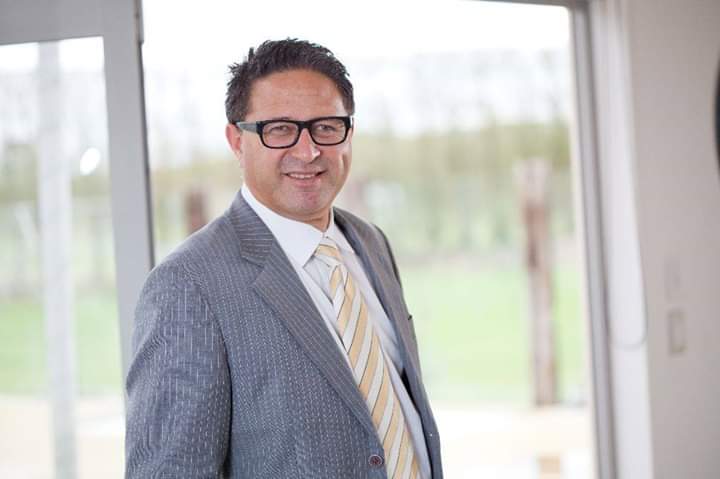 POINT OF DIFFERENCE
Be ready to drive profile awareness, strategy talk, strengthening business or developing long lasting professional relationships. This could even be the place where the next significant business deal is made.
The Corporate Charity Golf Tournament will support and enhance your professional networking:
Opportunity for you to participate in the 'business card' drop at the event. Those willingingly participating will be directly connected through an official networking database.
Logo placement and paragraph outshining your organisation in the Official Players Programme.
Expert advice and insider 'tips' provided by Michael Durie (New Zealand Marketing Association and Christchurch Business Club) prior to commencement at the Corporate Charity Golf Tournament to enhance your networking experience.
GOLF TOURNAMENT
The format for the event is ambrose, meaning, anyone can play in the Corporate Charity Golf Tournament, assuming they enjoy golf, are business-minded, no official Golf handicap is required.
EVENT PURPOSE
All funds raised will go towards the operational expenses of the Trust to allow us to continue to provide our service to those in our community including our annual Road Accident Remembrance Day, Canterbury Road Trauma Awards and support services.  This event will take place the year of our tenth anniversary.
EVENT PLANNERS
With an exceptional planning team on hand, specialising in events, business development, management and customer service we know from planning to the execution of the tournament, you will be well looked after.
Your planning team includes Sarah Dean, Jane Edgecombe, Tasneem Gould, Alice Brown and Jessica Belrhachi.
REGISTRATION INFORMATION
Registrations are now open.  This is certainly a date in your corporate social calendar not to be missed!
Corporate Charity Golf Tou: Registration Form
Corporate Charity Golf Tournament : Event Schedule 
Corporate Charity Golf Tournament : Event Information
COST
Corporate Charity Golf Tournament Team (of four) Entry: $500.00 (including GST).
Hole Sponsorship: $500.00 (including GST).
Tax Invoice can be provided upon request. Payment must be made within seven days of receipt.
Receipt will be provided within seven days of payment.
EVENT SCHEDULE
12.30 pm
Registrations Open
Light luncheon upon arrival*.
1.00 pm
Golf Tournament commences.
Light refreshments readily available throughout*.
Barbeque at the nineth hole*.
6.00 pm        
Prizegiving at Russley Golf Club Rooms.
Announcement of Corporate Charity Golf Tournament Team award recipients.
Auction and Silent Auction.
Plattered fingered food* and cash bar available.
7.30 pm      
Post Match Function at Aikmans, 154 Aikmans Road, Merivale.
Complimentary wine or beer provided upon arrival.
FURTHER INFORMATION
For further information or if you are interested in sponsorship. Please contact Event Host, Sarah Dean on 027 324 0918 or corporatecharitygolf@mail.com.
RUSSLEY GOLF GLUB
"We look forward to hosting you at the first annual Corporate Charity Golf Tournament. The Russley Golf Club is a full-service golf facility.  From the planning to execution we have a dedicated team of professional staff who will be well equipped to ensure you have an exceptional day". 
Kara Campbell, Events Manager, Russley Golf Club
SUPPORTERS
We would like thank Russley Golf Club, Aikmans, Christchurch Business Club, Christchurch BMW and GrabOne for their support.
* Provided complimentary.